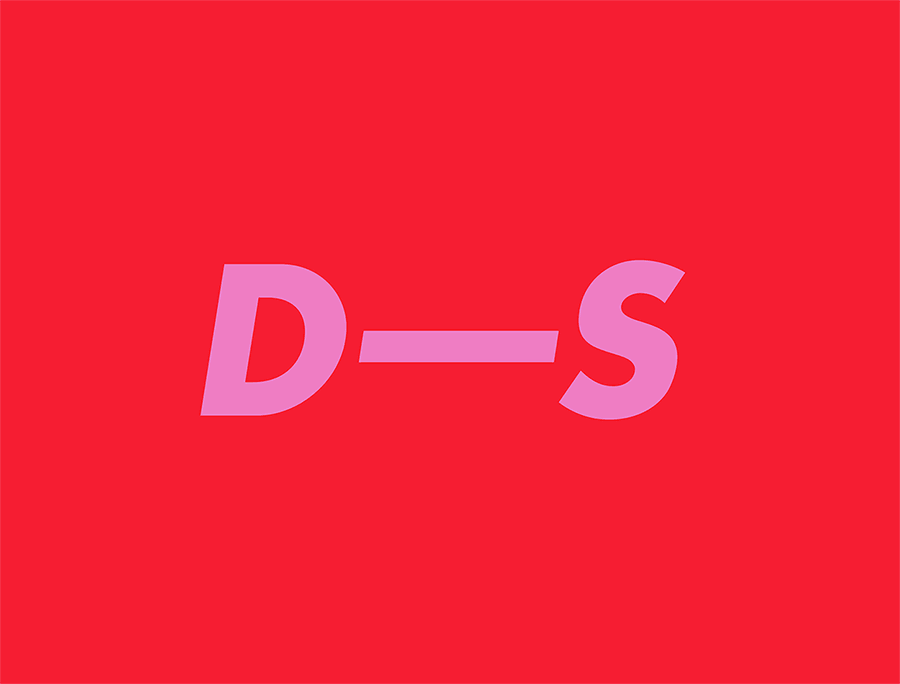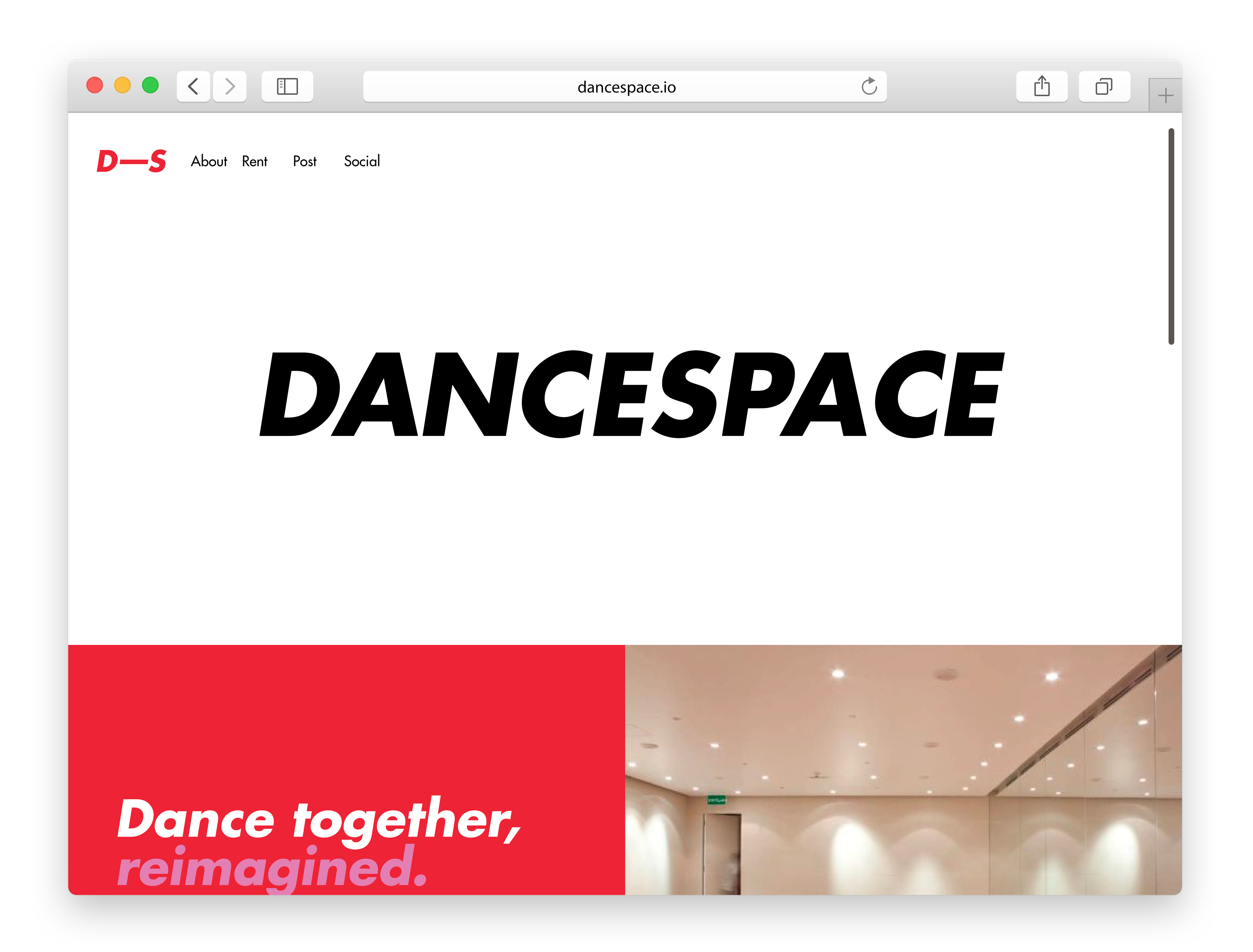 Identity proposal for
, a dance studio reservation site and community, from freelance work during the summer of 2020. Logomark, identity assets and custom web design on SquareSpace (since changed by company) all applied to Dancespace officially during summer 2020.
Dancespace is a new startup organization founded by Olivia Weber as part of an incubation project at American University. A dancer herself, Olivia found it challenging to find studio space to rent for rehearsals throughout the Washington, DC area. Dancespace is an OpenTable-like aggregate of all rehearsal spaces in the area (with plans to expand). Studio searches can be filtered by aspects like: kitchen, A/C, locker rooms, integrated sound system, etc.
The Dancespace identity is fresh, bold, creative and packed with energy. The dash is a formal take on "space" and connection. Colors are warm and inviting while clean and fresh, appealing to a diverse audience.